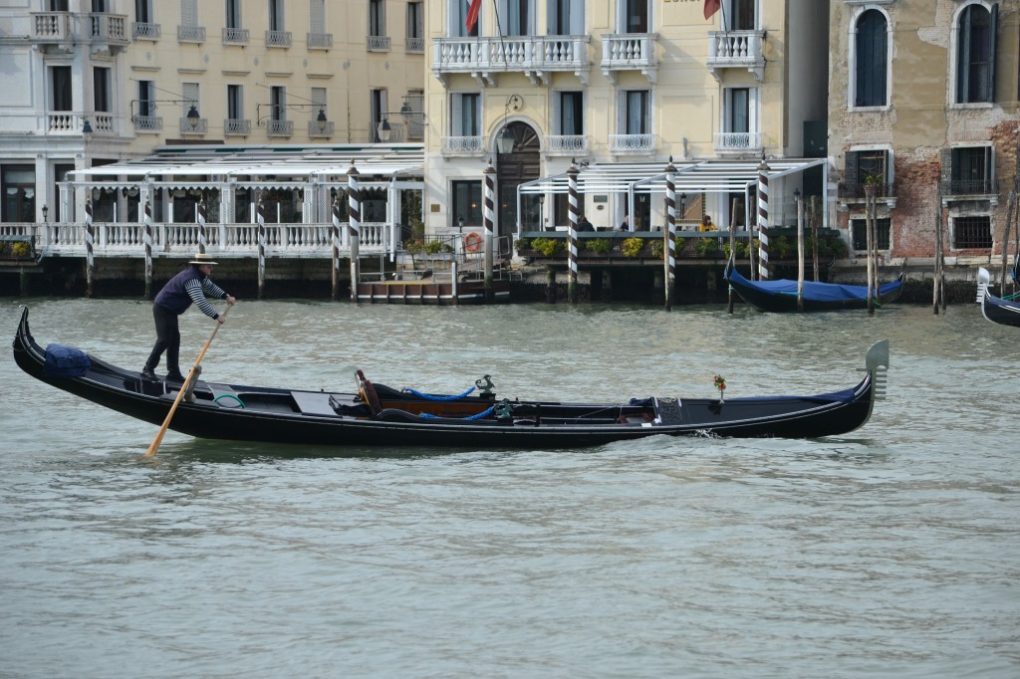 This was my first visit to Venice. By the time I actually stepped foot in Venice I had already been in Italy for well more than a week and had seen all sorts of really wonderful sights. I'm thinking that Venice really took my breath away because I had heard about it's wonders all my life. I still remember my teacher Mrs. Wiebenson at Graland Country Day School who extolled the virtues and wonders of not only Venice but all the wonderful places all over the world. So when I stepped off the train and then crossed the first bridge into the city of Venice just the realization that I had finally made it there did indeed take my breath away. What an amazing experience!!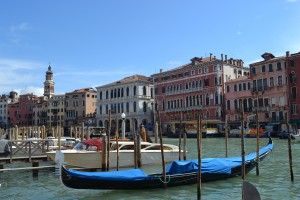 In my opinion Venice is everything I ever heard it was and so much more.
What I hadn't heard and certainly couldn't appreciate until now that I have actually traversed the streets, and quite a few of them more than once is that you can easily get lost there, even with a map.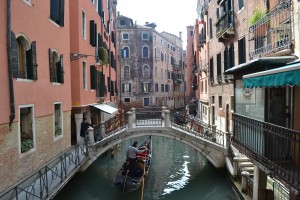 At more than one juncture when I was thinking I was hopelessly lost in and amongst the streets of Venice some young person admonishing another with "Just follow the signs and you'll be fine."
I suppose that that's all good an well if you speak Italian or if you have a great map.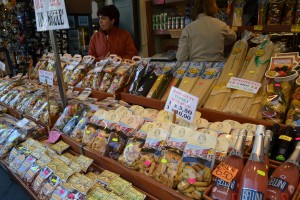 All of that aside, being a little lost or disoriented in Venice isn't a hugely bad thing because around every corner, or down yet another canal is a new find.
Every alleyway was replete with another experience. The art was fabulous, the myriad of gastronomical aromas was enticing and certainly challenging for a guy who has lost a total of 105 pounds in the past year.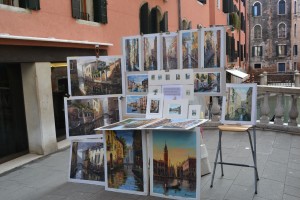 This picture of the pasta is here especially for my good friend Barbara from Lubec, Maine who has a passion for good pasta among other things.
Italy is bountiful with all sorts of tasty things to eat and drink. I rather like the Limoncello. Just about everywhere in Italy I have been there are all sorts of Lemon Trees with great big lemons ripe and ready.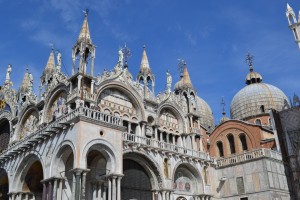 When I was in Edinburgh I actually fell off the sidewalk twice because I was in such awe of the architecture. Since then I try to stand at least a little stable while I gawk at the amazing structures that I have seen along my travels and Venice is certainly no exception.