One day this past week i had lunch with some friends at Gaivota on the beach at the end of the promenade here in Quarteira. It was a lovely lunch and the perfect place for a nice meal on a warm November day.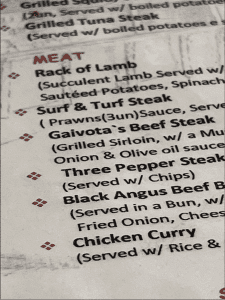 The food here is fabulous and the service is exemplary.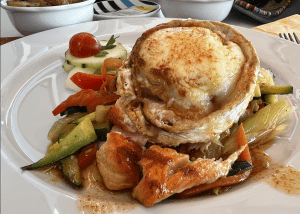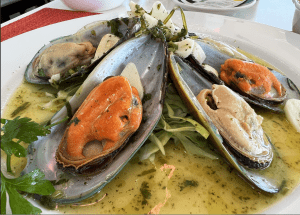 I started my meal with these succulent mussels and then i opted for the special which was grilled salmon on a bed of fresh legumes with a dollop of tasty chèvre cheese. And of course I had to have a glass of two of the tasty vinho tinto which is delicious and inexpensive here in Portugal.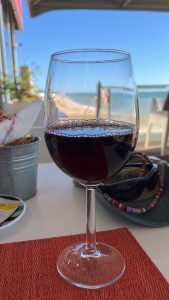 If you ever happen to make it this way be sure to stop in at Gaivota for a delicious meal and an awesome view of the beach just a mere stones throw away.