Today is the day. I have been anticipating getting going and starting this trip for a little more than a month. And finally it is here. I'm all packed. I have goodies for my various friends who are hosting me hither thither and beyond, and even have my Chauffeur picking up some last minute requests before then taking me to the airport where I will meet my travel partner and we will begin out trip.
I'm wicked excited about getting away and seeing old friends across the pond. But I am equally thrilled that we are leaving the ice and snow here in Maine. Greener pastures are just over the rainbow. 🙂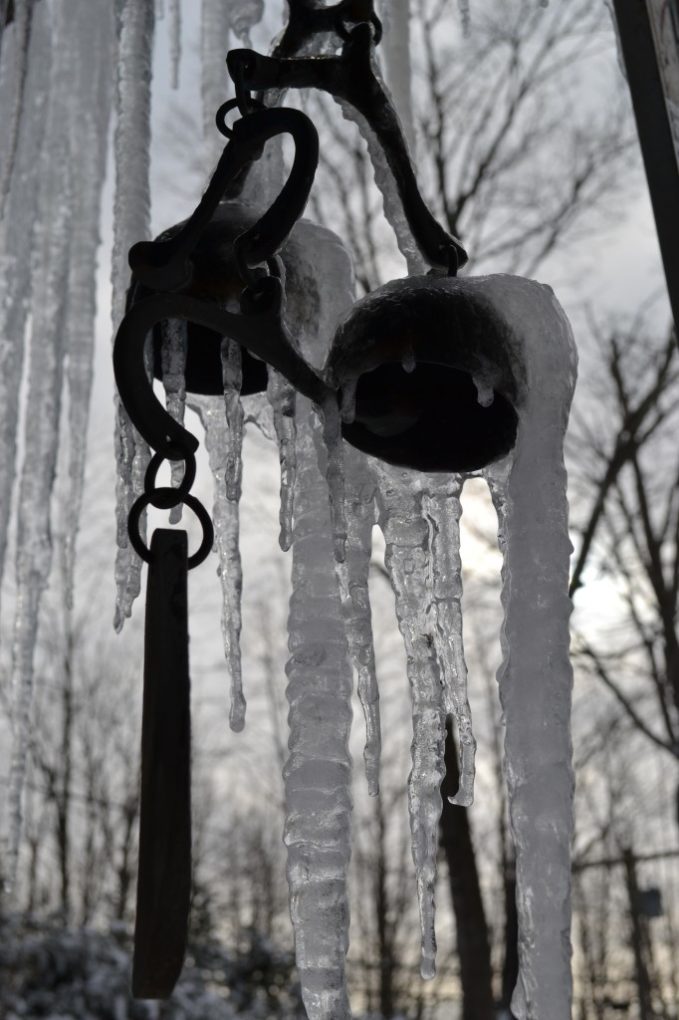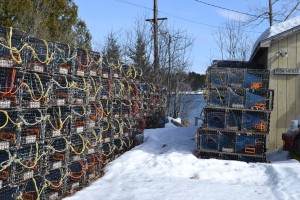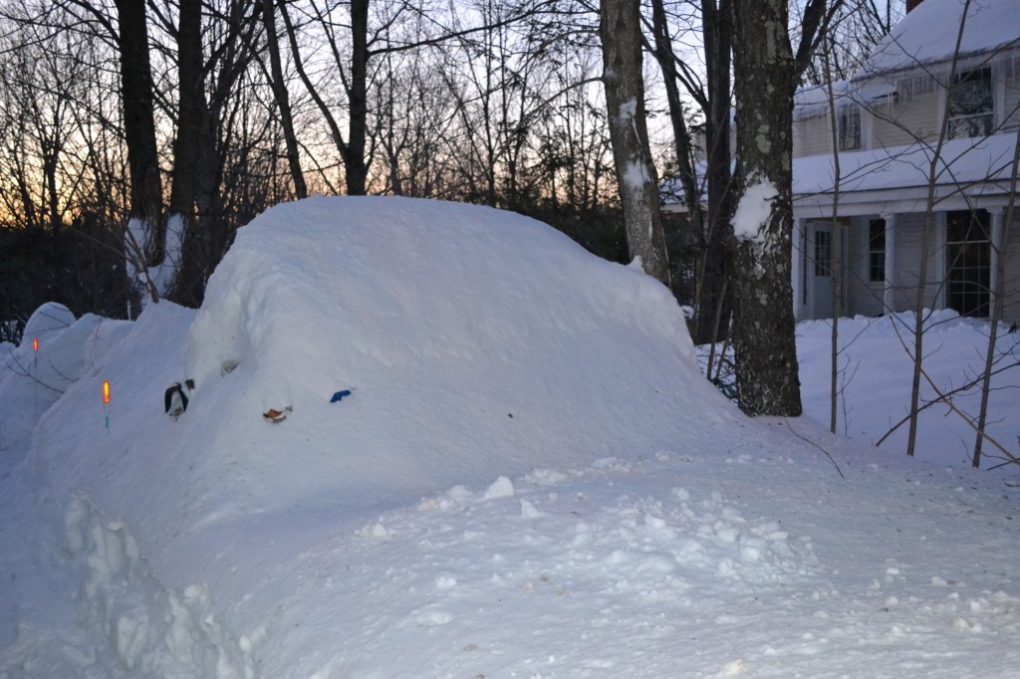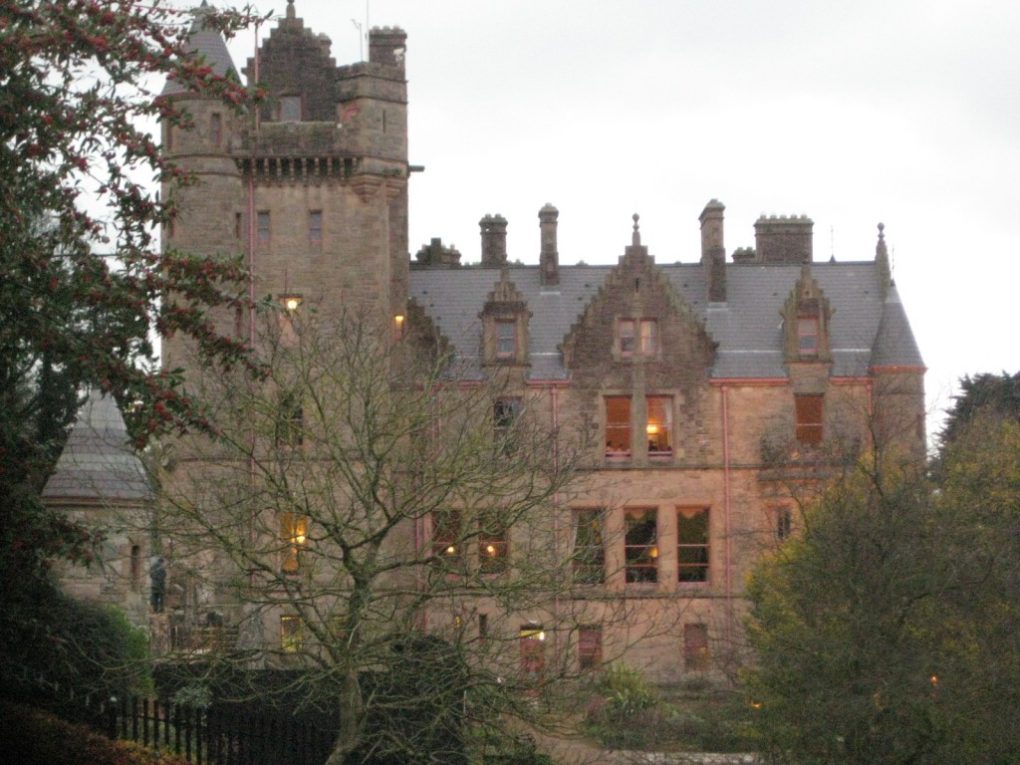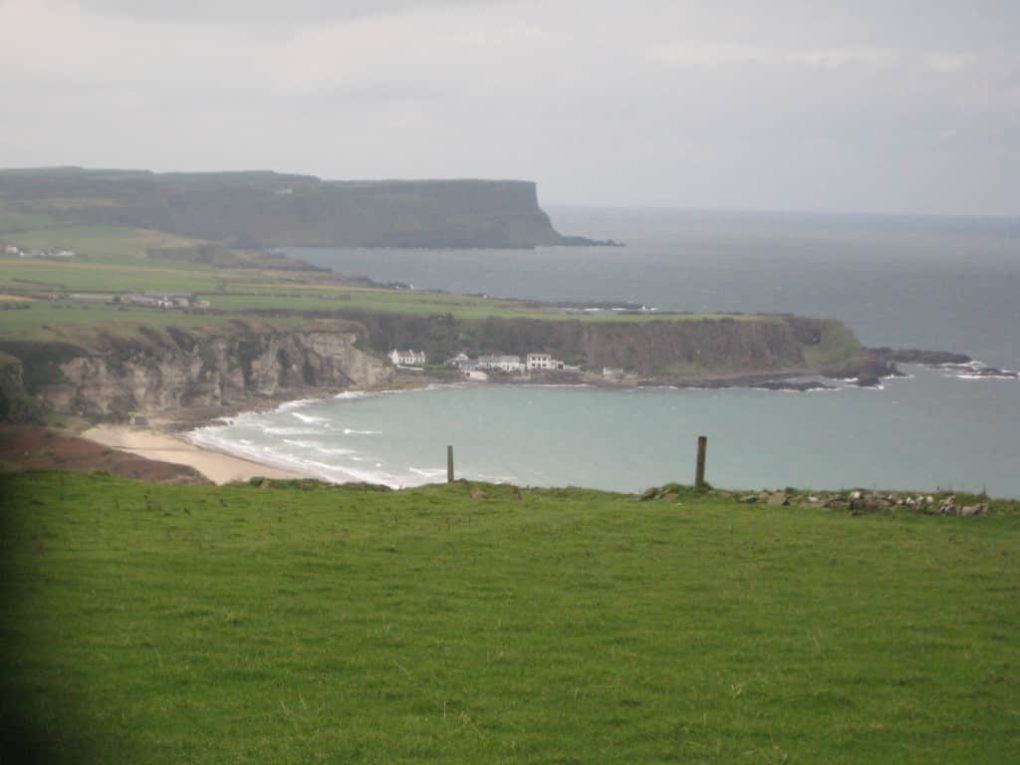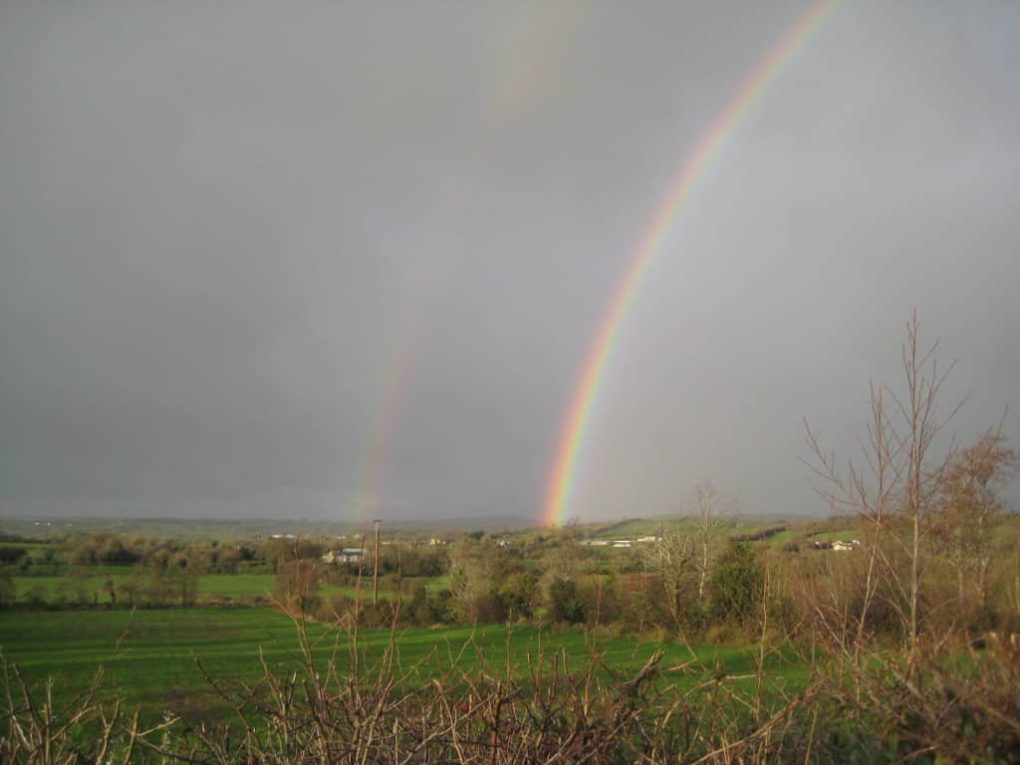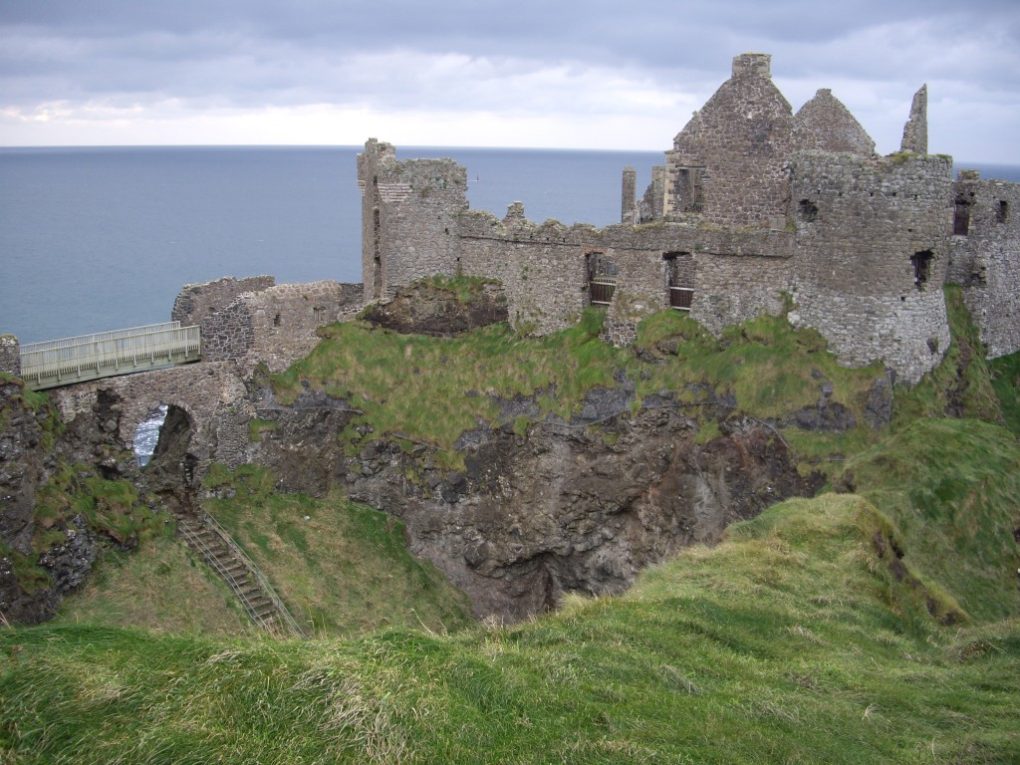 And Ireland is only the first leg of out trip.