This is actually my third trip to Ireland. I have joked about it but it appears that every time I have arrived in Ireland the sun has come out. And yesterday was no exception. It was a little dicey at first just landing. Even I couldn't see the runway and so when the tires met the tarmac I was a wee surprised. But we landed without a hitch in Belfast in a rather thick fog. But that dissipated rather quickly and we were off on our first adventure.
My friend Branden Courtois picked us up at the airport and first brought us back to his house in Belfast where we unloaded our luggage. We also managed to unpack the various gifts and requested items before leaving for our first adventure and in the bright Ireland late winter day.
Sometime last week Branden stated that he was craving some genuine Maine Maple Syrup. So on my way home I got picked up a half gallon at LL Bean in addition to some other goodies. Then just as I was getting ready before Andrew came to get me he sent a request for Cheese-its and neosporin. It's a wicked strange combination and my first thought went to one of my employees who is currently quite pregnant and has had some weird cravings.
So off we went to look at Castle remains and other vistas.
First we stopped at the Irish Parliament Complex. Unfortunately it is heavily guarded but we got some nice pictures anyway.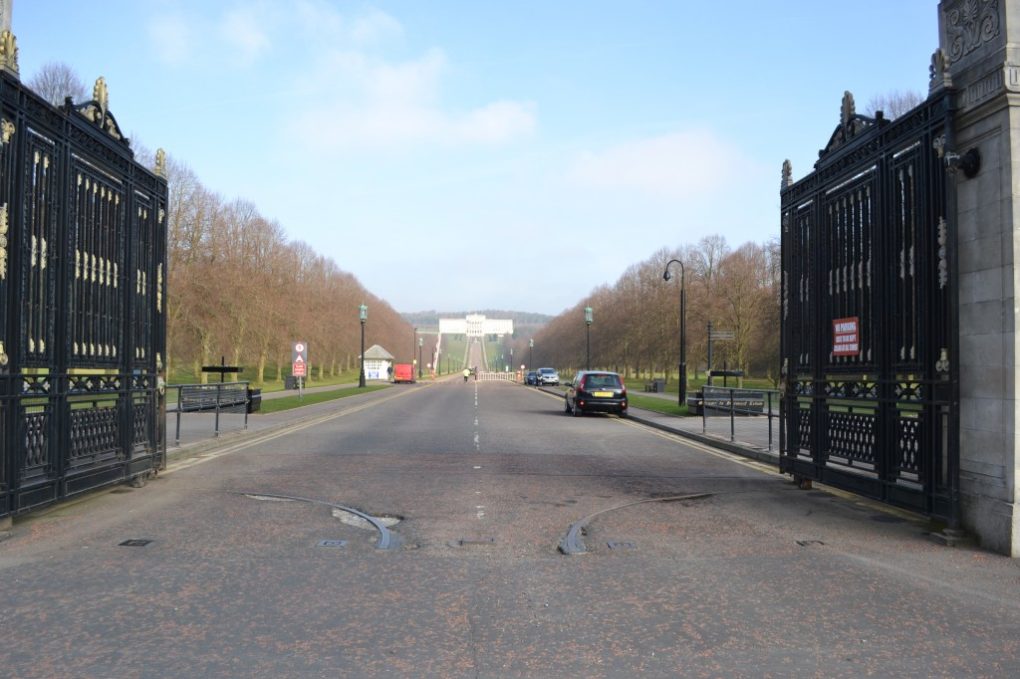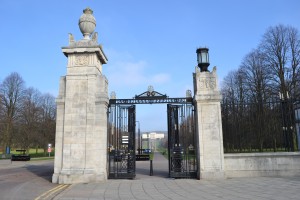 We then whisked off to a place called Scrabo Tower. Just imagine that this tower was owned and used by the same family up until the 1950's. And while the tower was not intended as a full time residence it was used as a hunting lodge and a summer retreat. The view from just the base of the tower was awe inspiring. And I know that my good friend Aileen would be thrilled that there is a really nice looking golf course situated at the top of the mount.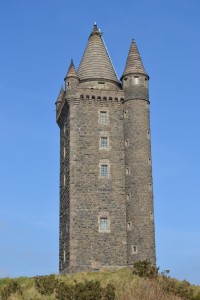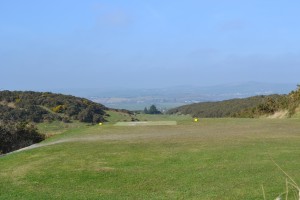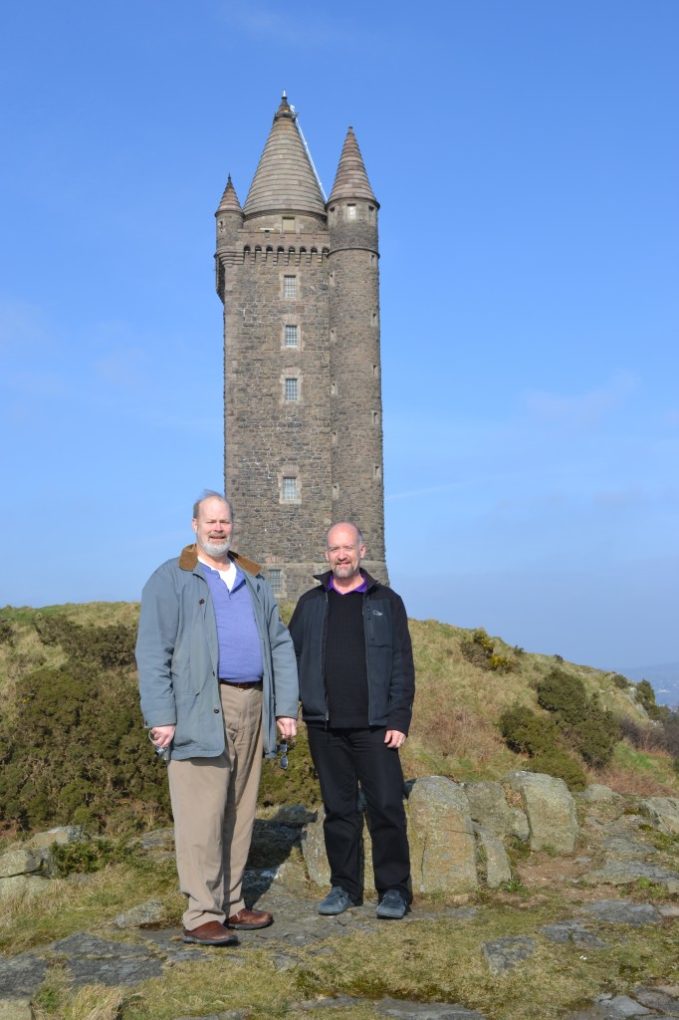 We then went to Portaferry and crossed the water over to Portadown where we had a lovely lunch in the Cuan Pub there. The proprietor Peter was quite welcoming and wicked friendly. It turned out that he had worked in Boston for a time and also in Maine at a summer camp there.
We also managed a visit to St Patricks Cathederal in DownPatrick before heading back to Belfast in time to pick up my friend Tonya who flew in from Edinburgh just to see and spend time with me.