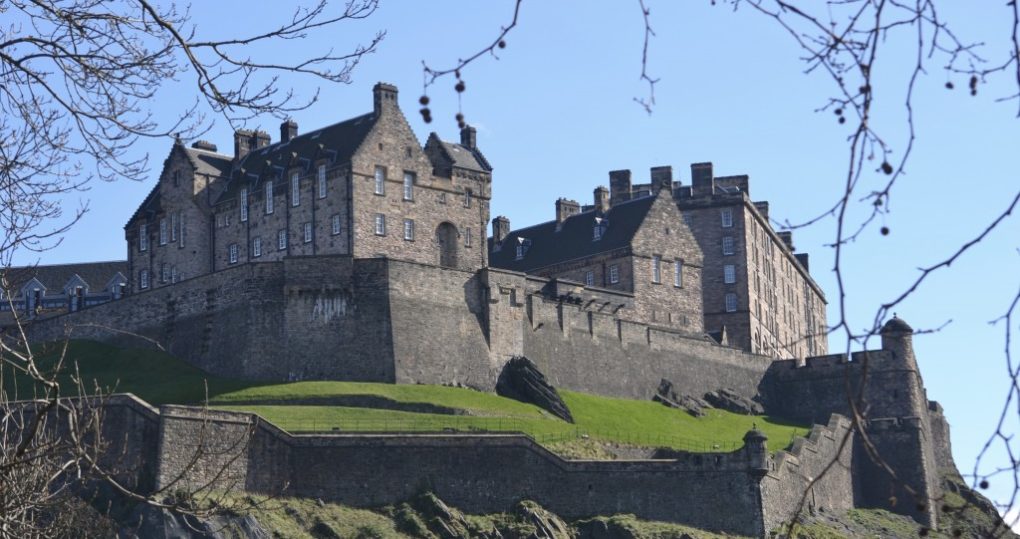 I am off on another adventure.
My friend Tonya virtually insisted that I come for a visit.
In past times if I was out and about traveling she would often send me a message suggesting that as long as I was in the area I should come for a visit..makes sense, right?
The flight from Boston to London was uneventful.
The next security screening, when you land in the UK, because they make you go through another screening once you arrive as well as a customs sort of screening/interrogation that takes some time and can be frustrating for travelers who have tight connections took some time.
I wrote this http://www.travelswithjim.com/tsa-the-newest-in-aviation-security/ on my blog just a couple days ago which suggests that these more security measures are a US domestic sort of thing.
But at Heathrow they pulled my carry-on aside and essentially unpacked the whole thing so that they could individually scan every electronic item and cord I was bringing with me. It all fit perfectly when I packed it…but not so nicely after they were done verifying that there was nothing amiss.
Then I had a couple hours to wait for my next flight to Edinburgh and essentially slept in a chair in the British Airways Lounge. I could have had a wee bit more champagne, but alas I opted for a coffee and a bit of fresh fruit.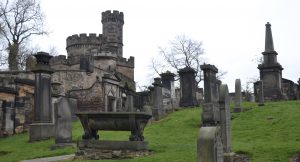 After a short flight with another nap..presto chango I am in Magical Edinburgh where the sun is out, as it often is when I arrive and there are simultaneously sprinkles of rain. Being prepared for rain at any given moment is the best choice here.
Tonya had sent me a notice earlier such that she had chosen to work from home (WFH) but I didn't see the message as I was busy with screenings and then an inordinately long wait to get my bags at luggage claim. Other people seemed concerned about the length of time that their bags were not appearing as well as evidenced by the couple from Texas who were considering options, out loud, for lost luggage.
So after a a wee jaunt in a black cab…
(these guys know every nook and cranny and all I did was tell him the address and off we went..)
He couldn't get his cab down the wicked narrow passage to the cottage but that's okay, I've been here before and I can get there just fine…
I just have to make sure that my rolling bags don't roll down the path and leap into the river Leith.
So while searching for the key that Tonya had said would be inside a brass acorn..out she pops from the kitchen doors delighted to see me once again in Magical Edinburgh. .
It really is like coming home 🙂
We chatted for hours…
and then feasted on barbecued ribs with grilled zucchini and a nice salad and wine and more chatting
and she's made a fire-pit out of an older charcoal grill..perfect for the deck..
After still more chatting she made us a nightcap. . . an amazing Espresso Martini her signature cocktail . . .
..and then I passed out..it was after all 2:25am….and I just woke up about 30 minutes ago. When I allow for the time change I guess I could say that it's 6:30am. . .
Time to get my bearings and get to the adventure tomorrow I start my magical adventure.
For more Travel stories, photos, and my fabulous Travel Tips:
http://www.travelswithjim.com/Travel-Tips
#TravelTips