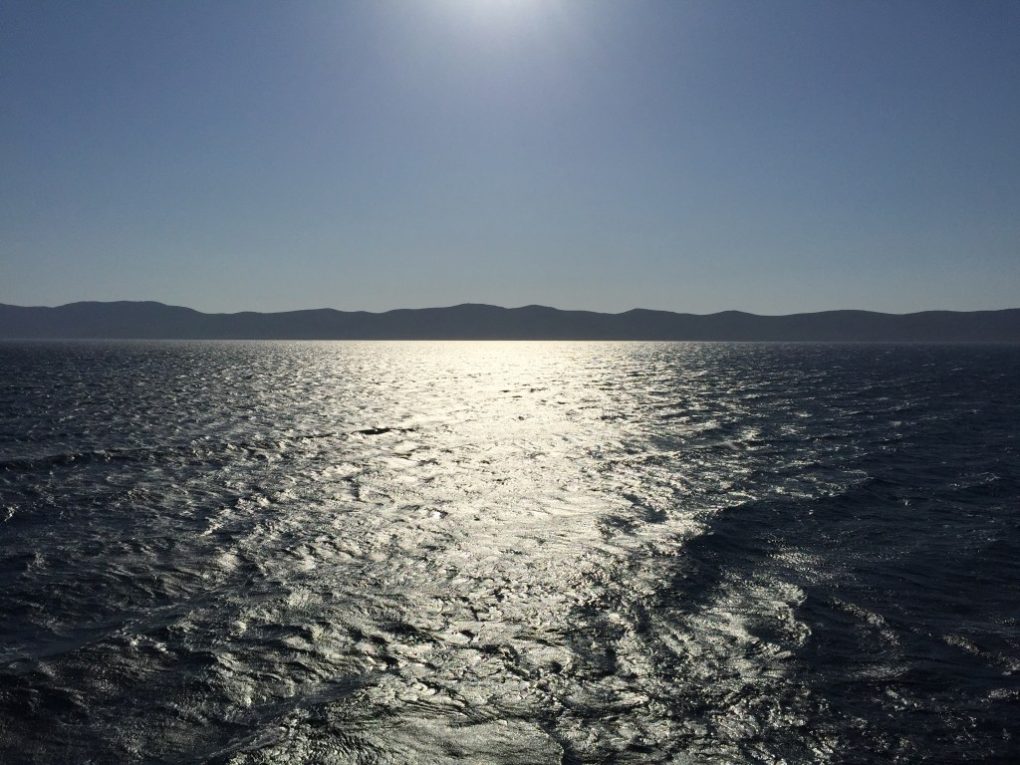 I knew well before arriving in Athens that there was no way I would be able to make the ferry at Lavrio in order to get to Kea Island where I was headed to begin my three month odyssey in Greece by attending the Kea Artisanal cooking vacation. So when the plane was about 40 minutes late leaving London I was not overly upset.
Arrival in Athens was as seamless as it's always been. It appears that travel to and from the European Union is often less stressed than in The United States. Interesting this time I was asked if I had brought any Euros with me and how much. And they also wanted to know if I had family here. I am assuming that they wanted to know that more because of the current financial crisis going on here at the moment.
My Greek friend Maria met me just outside the customs door and whisked me off to the Holiday Inn where i stayed the night for 110.00 Euro which comes out to about $150.00 which in my opinion is too much for that particular hotel. I've experienced way better in Greece for less.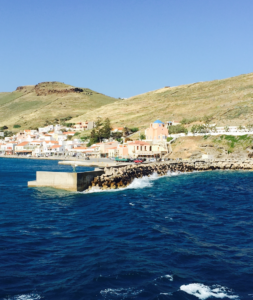 The next morning I was met by Alexis in a nice Mercedes who then whisked me off (most every Greek I know drives wicked fast) to the port at Lavrio where I'm thinking some of my studies of the Greek language have paid off because I managed to read the signs and find the correct window for purchasing my ticket to Kea.
I must make a mental note that while it is warm and wonderful in Athens and even at the port that by the time the Ferry gets out into open water the temperature drops. And since the wind was significant that made for a chilly ride. Chilly and Greece are mostly not in my vocabulary, or it least it wasn't until this trip. Later this summer I will be sailing through some of the Greek Islands. Fortunately I had the foresight to bring a couple of sweaters and a rain coat.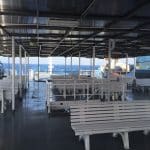 The ferry ride to Kea was uneventful and fairly brief. I think it was under and hour and then we were there.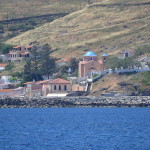 Costas, from the Kea Artisanal, picked me up in a dusty pick-up truck and then drove me around a little to show me some places of interest. It's a small island but I will also rent a car to access other sites and beaches and more than likely I will get lost too. But that can be fun as I usually end up finding something i might not have otherwise seen.