After leaving the home of Gennaro and Adrianna as their natural family and supports streamed in from all over we initially set our sights on Rome. But that wasn't the best of all possible plans as Rome is congested with traffic and nowhere at all to park. We attempted using the GPS "TomTom" that we borrowed from Adrianna, but even some of those directions were confusing.
So, we abandoned Rome for the moment and took off for Firenze (Florence). Our intention is to get back to Florence but with much more of a plan about where to stay and how to get to the various sites.
After considerable driving we found a place to stay in Orbieto, Italy.
In the morning before we left for Florence we explored the Medieval city of Orbieto which sits high atop one of the many hills here. To get to the city we took the Funiculare. Residents are permitted to have cars there. Others are prohibited (Vietato).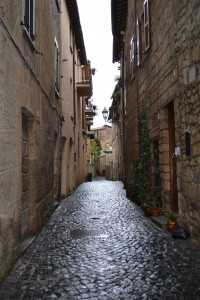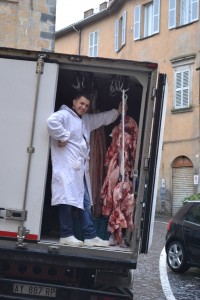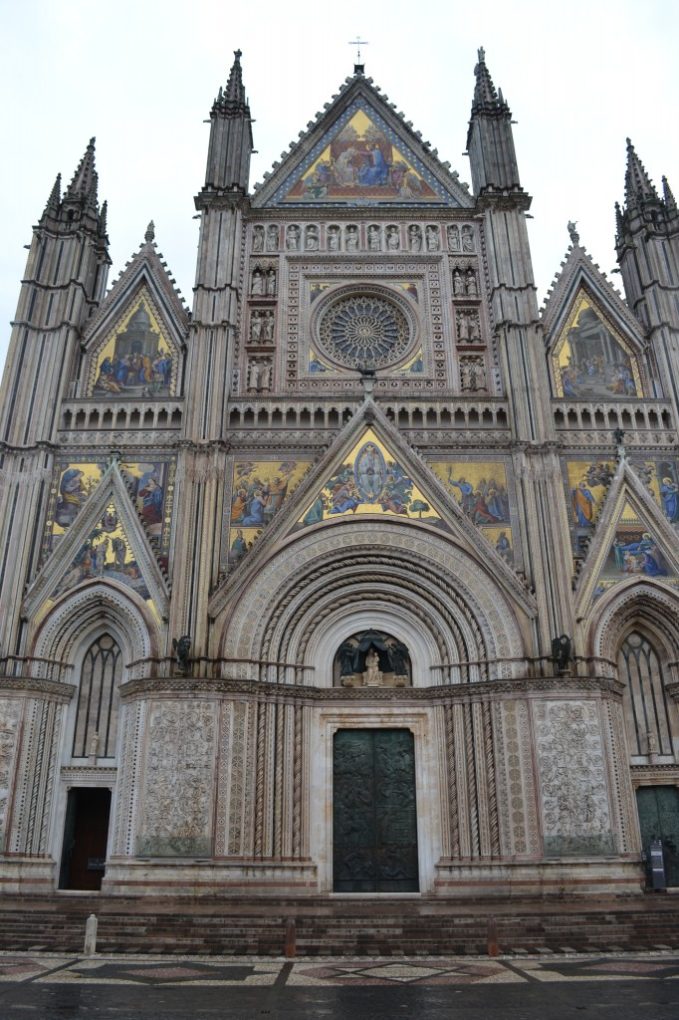 Set at the top of the hill is this magnificent church. It is truly breathtaking and unless we had stopped here I might not have seen this. Orbieto is not a major tourist attraction although later a herd of school children from other parts of the world flooded the city touring the cites as were we. An interesting note about the churches in Italy is that they demand some respect meaning that shorts are not permitted. And in many photographs are not allowed despite their glory.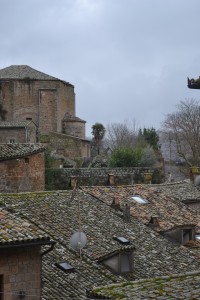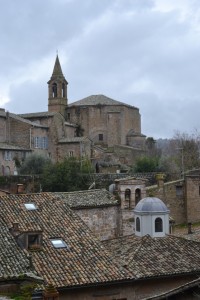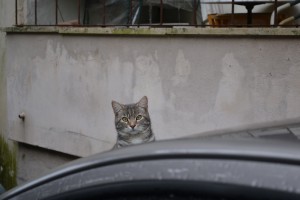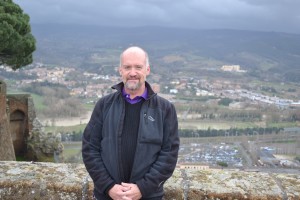 Now it's time to get to Firenze!