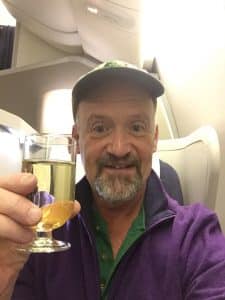 Matrix Airfare Search
Some time ago as I was looking through travel related articles I discovered this bit of software that has been used by many travelers to find more affordable flight prices to popular destinations.
It's called Matrix Airfare Search and is owned by ITA Software, Inc.
Matrix is evidently able to generate some of the freshest results for all of your flight searches.
Especially nice is that this software has all the flight search features that you are used to. It's not just limited to the economy prices. If you are wanting to fly business or first class those results are right at your fingertips.
Some features included:
Compare your results at a glance,

Results are real-time,

The calendar displays the best prices for any given day of the week.

This software was built to run on Google.
Alternatively you can also try : Google Flights
Here is a screenshot of a search I ran recently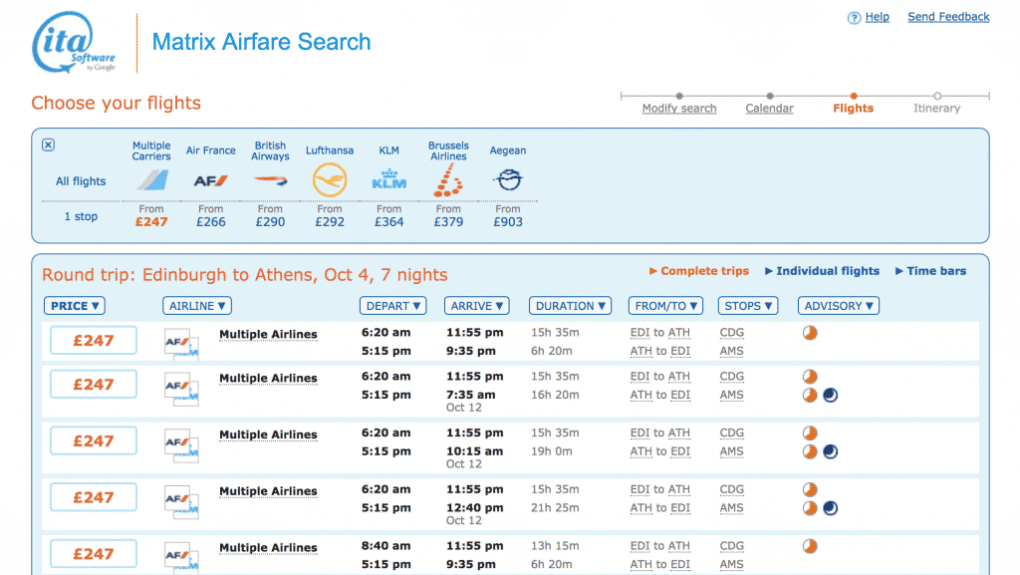 Good Luck!